Attorney Neal J. Brand has been working with the Hispanic Community for over 20 years. He travels throughout the United States to ensure that our clients get the personal attention their cases deserve. 
You can count on Neal J. Brand to fight your case aggressively to get the results you need! 
Visit us at any of our locations or call (313)686-2872 to schedule a consultation.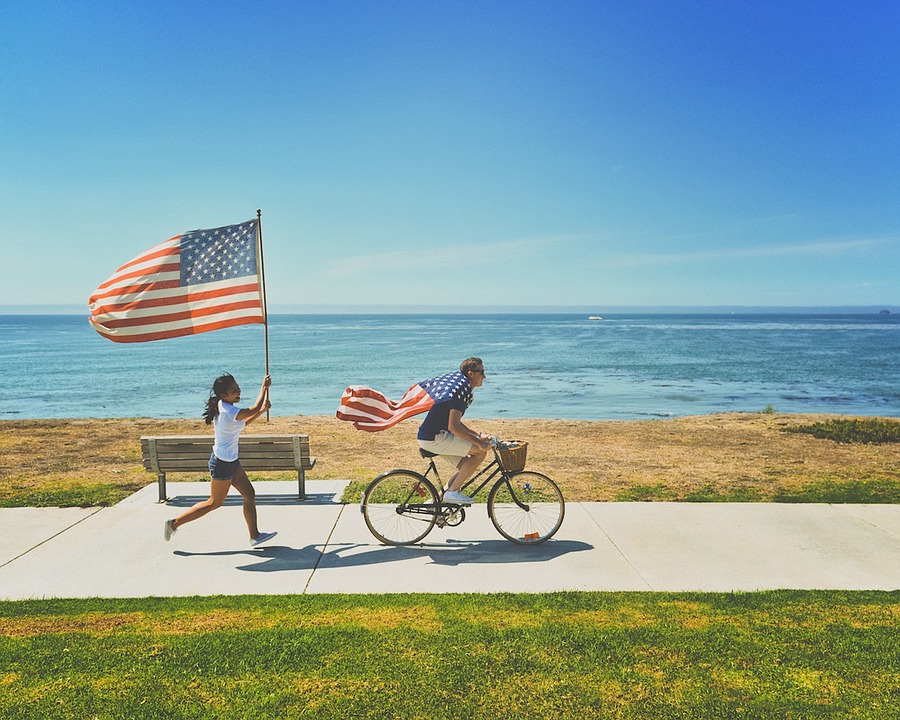 For over 20 years we have fought and will continue to fight for the rights of the community.